Osteria Santina celebrates big, harmonious Italian flavors sure to delight and satisfy your palate. Every meal is a heartfelt tribute to the kitchen table of our owners childhood, with cuisine rooted in the simple, warm and delectable cuisine of Italy. Our restaurant blends refined dining with the austere beauty of a simple Italian fare, all in the casual comfort of your local neighborhood. Enjoy a multi-course traditional Italian meal, or a simple light bite - the choice is yours!
Now open for lunch, dinner, catering and events Tuesday - Sunday. Call for reservations.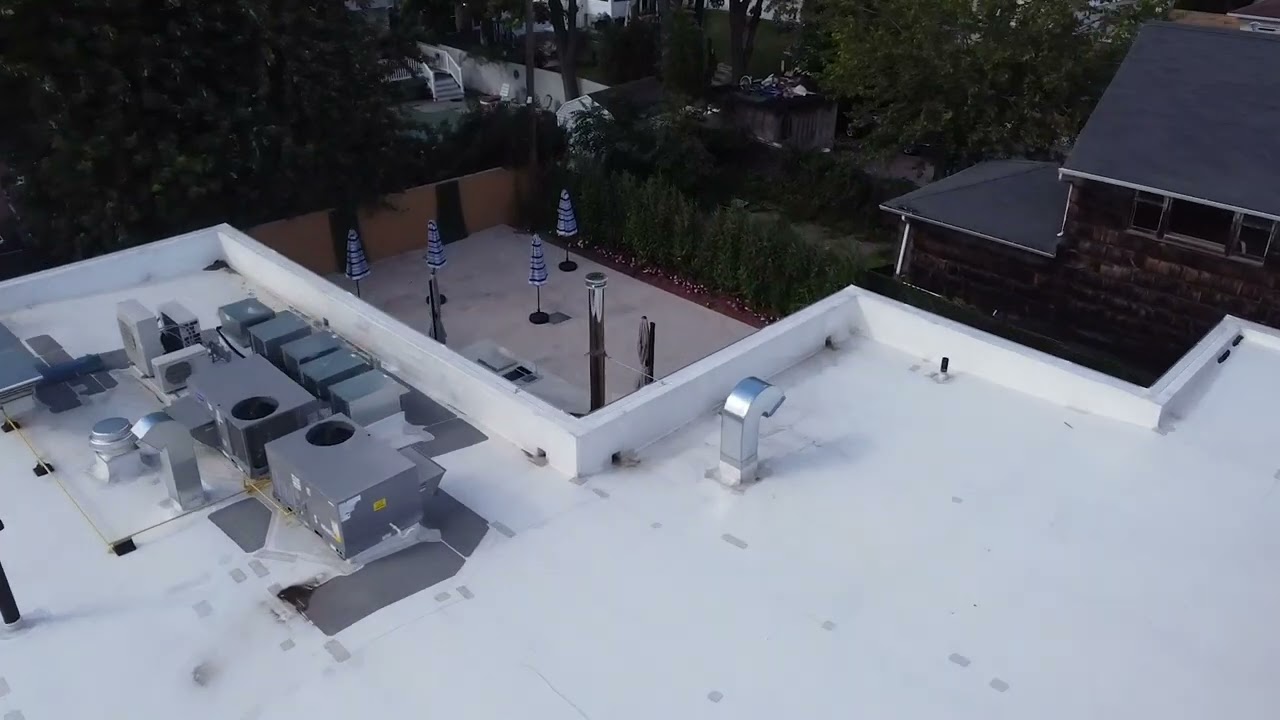 Just came back from having dinner at the new restaurant Osteria Santina on Jewett. The food was great, and the staff and owners were really nice. They had a great Italian selection and the atmosphere was warm and cozy.

Truly amazing food, this quality is not often found on Staten Island. The staff makes you feel like family and are very attentive. We had a great time. Highly recommend going.

Came here yesterday for my birthday with my family and it was outstanding. Appetizers, salads, entrees - everything was delicious. Great service. The place was redone beautifully. Every entree had great portions and was delicious.

Stopped in this new restaurant to check it out and it did NOT disappoint! They start you off with fresh bread and garlic confit, which was to die for. I was literally eating the dip on it's own. We tried the fried calamari, arugula salad, chicken parm and penne vodka. Every single dish was delicious. The service was also top notch, water always refilled, several check ins. Highly recommend, we will definitely be back again!

Natalie A., STaten ISland

Had my first dinner there last night and I assure you it will not be my last. The interior was renovated beautifully, taking full advantage of the layout of the building. We got our bread, which was accompanied by a glorious bowl of oil and garlic. We had the clams oreganata as our starter, and I had the rack of lamb, which was cooked perfectly. My dinner companions had cappelini with red sauce and veal parmigana. The food was excellent and I am definitely going back.

KJERSTI C., STATEN ISLAND

We came for lunch to explore this new Italian restaurant. We enjoyed it all - ambiance, friendly service, exquisite food. My spontaneous picture doesn't do justice to the wonderful presentation. Highly recommended.
Sign up with your email address to receive news and updates.